Meet The Justice for John Moss Team
The Justice for John Moss Team
The Justice for John Moss team is made up of students and professionals who believe that John Moss is an innocent man. Through our work, we hope to expose the truth in John's case and correct an injustice which has been perpetuated for decades.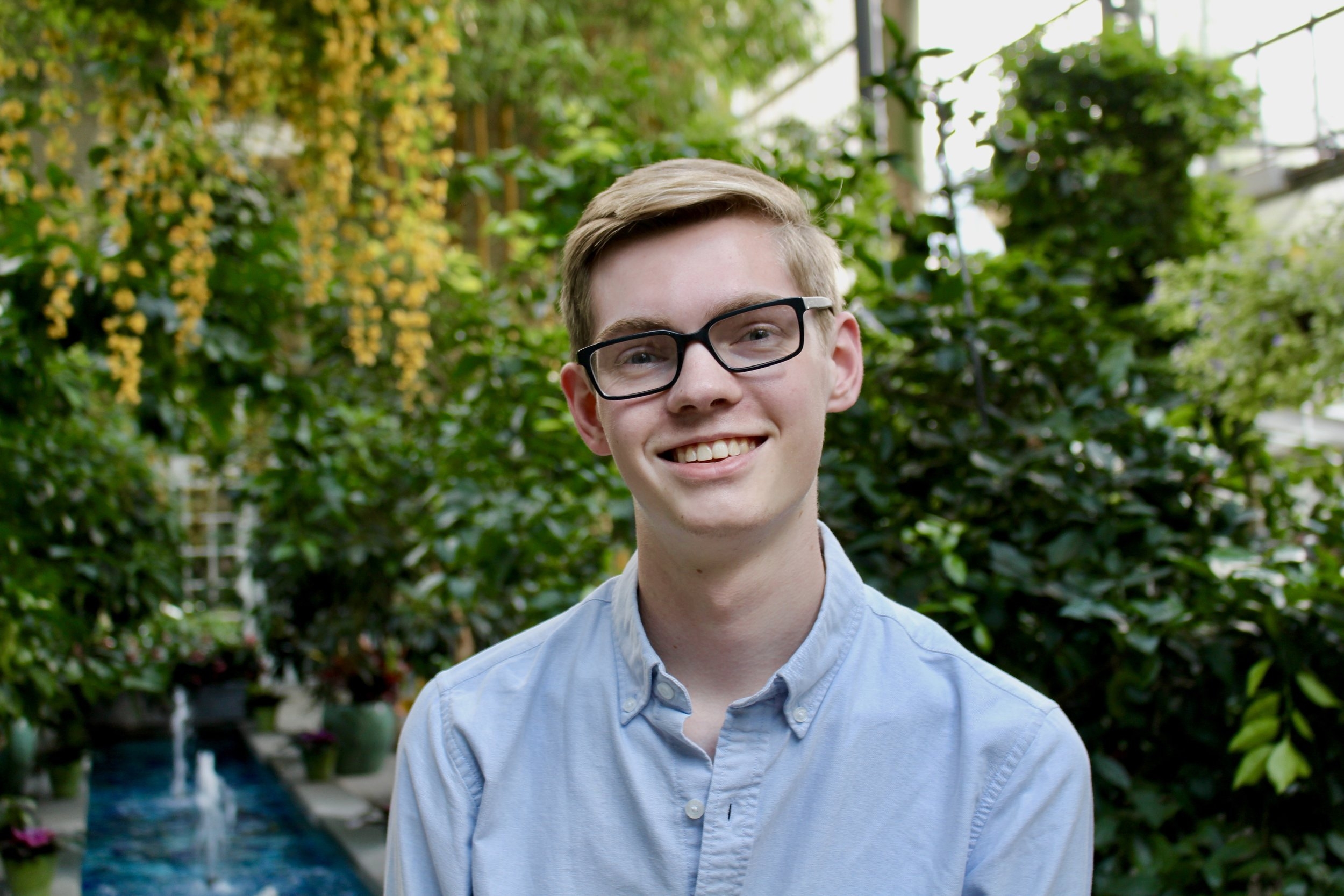 Alex
Alex is a senior studying Government and Economics at Georgetown. Alex is from the suburbs of Chicago, and hopes to attend law school in the future to fight for equal access to the law for underprivileged populations.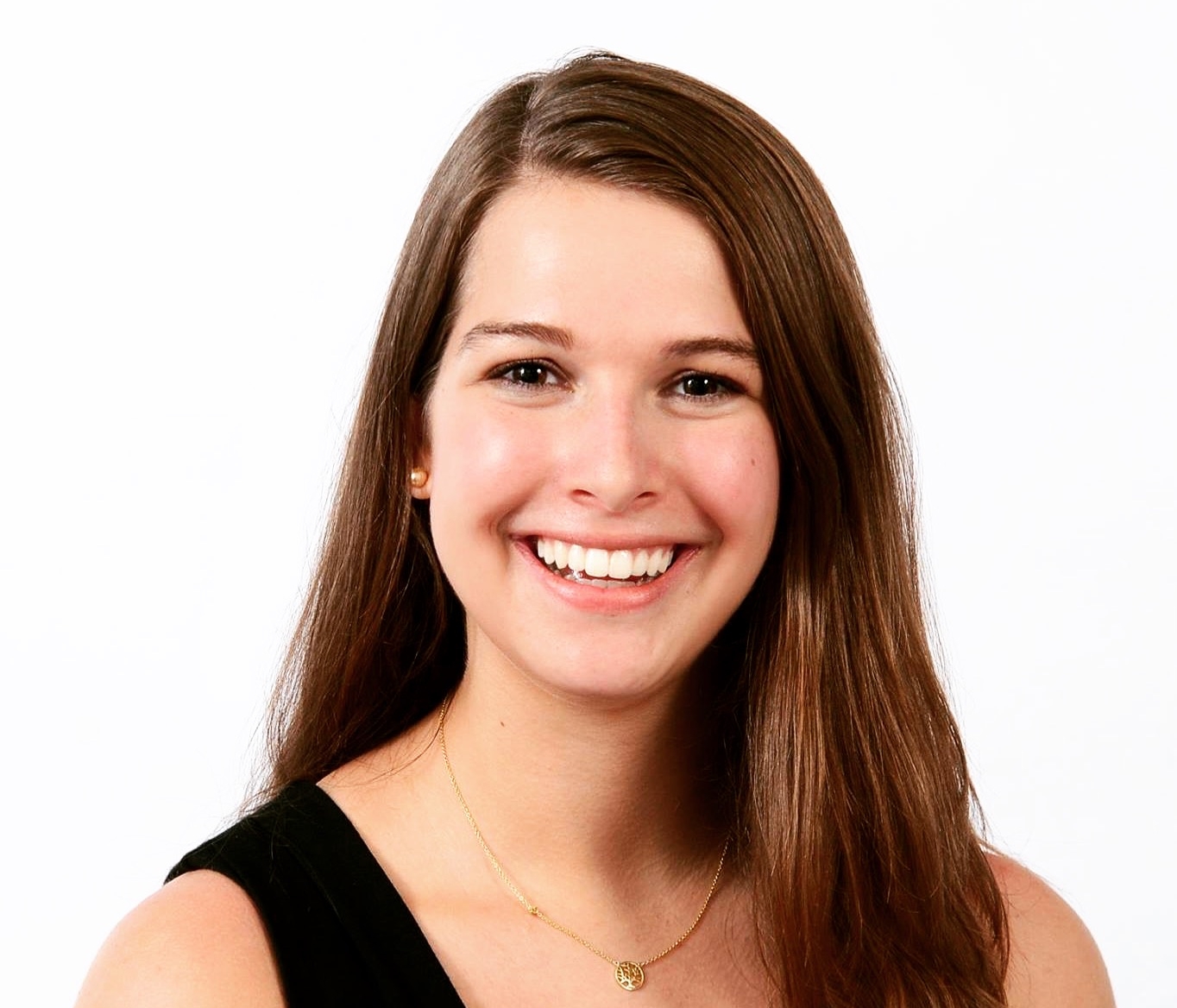 Jessica
Jessica is a senior at Georgetown studying government. Jessica is originally from Pittsburgh and hopes to go to law school in the future to become an ethical prosecutor pursuing justice, not convictions.
Mattie
Mattie is a senior at Georgetown studying English and Government. Originally from Cleveland, Mattie wants to go into law to help more innocent people like John get justice.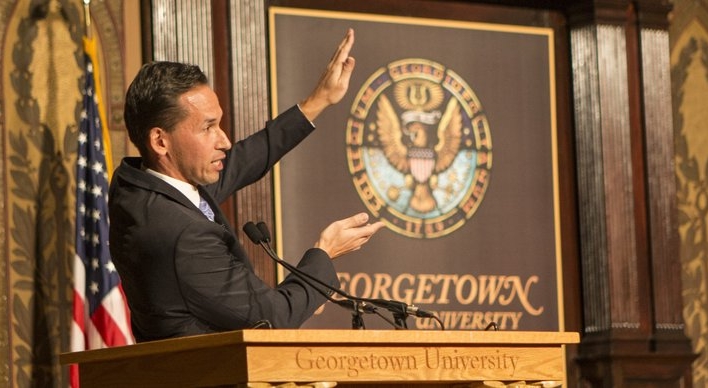 Marc Howard
Marc Howard is a professor of law and government at Georgetown University whose most recent book, Unusually Cruel, explored the phenomenon of mass incarceration in America. Marc became involved with wrongful conviction work while helping his childhood friend, Marty Tankleff, overturn his wrongful conviction.
Marty Tankleff
Marty Tankleff is a working lawyer and adjunct professor at Georgetown University. Marty was wrongfully convicted of his parents' murder and spent more than 17 years in prison before his exoneration. Marty is a strong advocate against wrongful convictions and hopes to inspire a new generation of students to get justice for their clients.
Jason Flom
Jason Flom is a music executive and criminal justice reform advocate who currently serves as the CEO of Lava Records. Jason is the host of Wrongful Conviction with Jason Flom, a podcast featuring interviews with wrongfully convicted people. Jason has interviewed Brian Ferguson and Jimmie Gardner, friends of John from prison, on his podcast after they were exonerated.